Sometimes it just doesn't seem to end.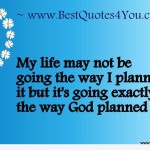 As I have had nerve regrowth after the damage caused by my Cauda Equina Syndrome, I was able to feel a pain in my right ankle that wasn't like the pain in my other ankle nor the other side of my right one. I had it checked out before Christmas. Dr. said he thought it was a torn tendon & ordered a nerve conduction test (to determine the amount nerve damage still present) and an MRI on that right ankle. Tests were done right after Christmas.
I returned yesterday to the Doctor to get the results. Never damage – still a lot; tendon – torn, and torn to such an extent that the only fix for it will be surgery. Well we just started a new year so that surgery would be out of pocket expense. Not a problem if there is something in the pocket. After 4 surgeries and rehab last year between Kim and me, the pockets are bare. So we have to trust God to provide for this. No provision = no surgery.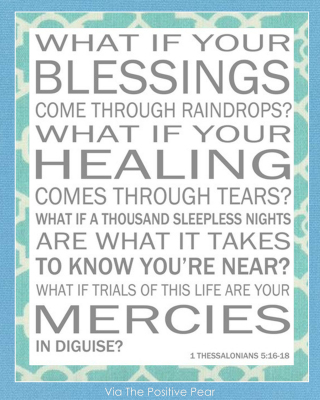 So I'm wearing a brace and have order to take it easy. Dr. showed me the movements I am to not allow my foot to make, along with some activity restrictions (most of which I can not do anyway due to the Cauda Equina Syndrome). He said if it gets too painful or I have more bad days than good, then it will be time to operate.
Then there is the recovery – non-weight bearing cast for 3 weeks, walking cast for 3 more weeks, bracing boot for yet 3 more weeks then physical therapy. Right now that is just not in the cards.
How is this related to my Cauda Equina Syndrome?  The inflammation of my superficial peroneal nerve restricted how far upwards I could bend my right foot, so when taking a step forward with my left foot, that restriction kept my ankle from bending forward as it should.  Once it hit that point, it would "roll" to the outside (right) side of the ankle.  This caused a lot of motion in bad ways on the tendon, eventually causing a tear.
So onward we go.  So far this has affected the speed and length of my walking.  We'll see what else it affects.  But in this, and in all things, my wife and I trust God's plan for us.  And we praise Him and continue to walk, albeit more slowly, with Him on this journey.
Related articles across the web